Resources
Curriculum supports and fresh concepts
Your guide to
the joy of kites
As a family of educators, we at Kites in the Classroom have first-hand experience in developing learning materials – and are pleased to share our knowledge and resources with our community.
We also have many years of experience in event planning and fundraising, and are happy to work with you to help make your vision come true.
Check back often as we will be adding to our selection of Resource Guides, Lesson Plans & Activities and Downloads regularly.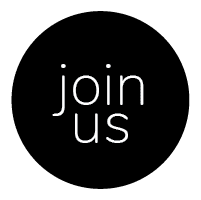 Join the Community
Join the Kites in the Classroom Community for access to our resource guides, notifications of new articles and buying guides.