Detmar's Vision
Kites in the Classroom founder, Detmar Tschofen, first became fascinated with the beautiful intricate silk kites — butterflies, dragonflies, birds and other fantastic beasts — he saw on a trip to China in 1991. As an educator he saw the possibilities kites offered as a focus for learning across the curriculum for children of all ages and abilities, opportunities for skill development, and as an activity for community building.
Detmar began to test this vision by offering special "Kite Day" presentations at schools in and around Edmonton in 1992, and soon started selling the same Kite Kits we sell today online.
Designing the Kites
After much testing and gathering feedback from teachers, Detmar decided the sled model that Kites in the Classroom still sells was exactly what was needed: easy to assemble and fly even in low wind, cost effective, and most of all a fun, hands-on activity accessible for people of all ages and abilities. Over the last 29 year, Kites in the Classroom has had the privilege of bringing the joy of kiting to over one million children and adults across Canada and the United States through our easy to use Kite Kits.
About Ann and Silken
Ann, Kites in the Classroom co-founder, has given our loyal customers the personal attention they have come to expect while doing everything from bookkeeping to putting together the packages to mail off. She lives in Victoria, B.C. with her daughter, and likes to spend time outside, reading, and is an excellent cook. And of course, she loves to hear from her clients about the joy a Kite Day or Activity has brought to young people across the US and Canada.
About Kirsten
After almost 20 years of teaching, Kirsten left Canada with her husband and two young boys to live in Copenhagen, Denmark for five amazing years. In 2019 the family relocated again to Anchorage, Alaska. During this time Kirsten volunteered with a variety of organizations and developed many skills including event planning, volunteer management, fundraising, and marketing. She likes to volunteer in her community, spend time with her dog, and is passionate about teaching and learning. She is excited to be rejoining Kites in the Classroom to support communications and marketing, and bring the joy of kiting to everyone, anywhere.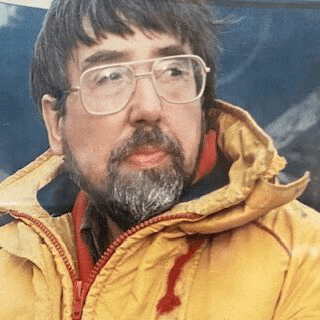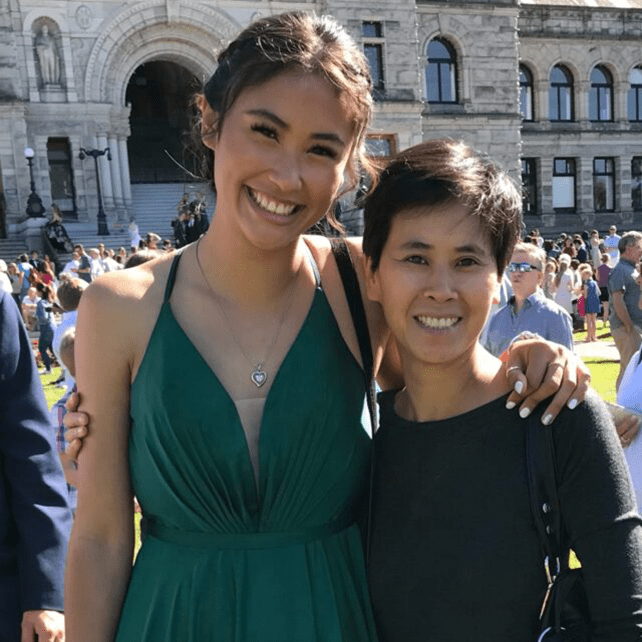 "Once you have tasted flight, you will forever walk the earth with your eyes turned skyward. For there you have been, and there you will always long to return."
Leonardo da Vinci